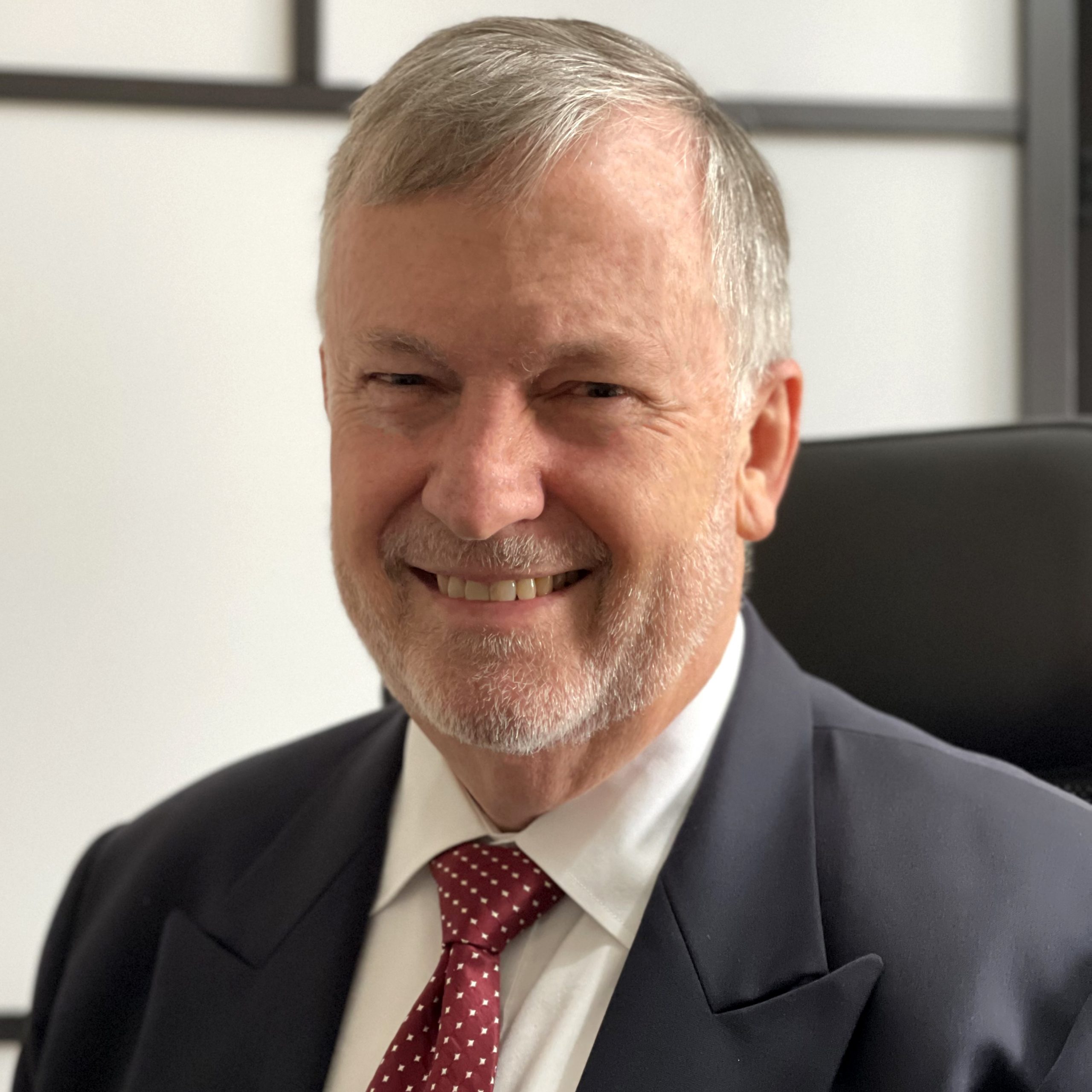 Chair
Allen Nash
Allen brings to the position extensive skills in financial management and governance having worked with boards and CEOs advising on strategic planning as well as coaching CEOs. He has held twelve board positions including on a $6 billion superannuation fund and a successful venture capital firm (>$200 million invested).  Most of the board positions Allen previously held are in the not-for-profit sector. Allen is a Partner in EDAN Consulting providing a range of services predominately in the children's services and Community Services sectors.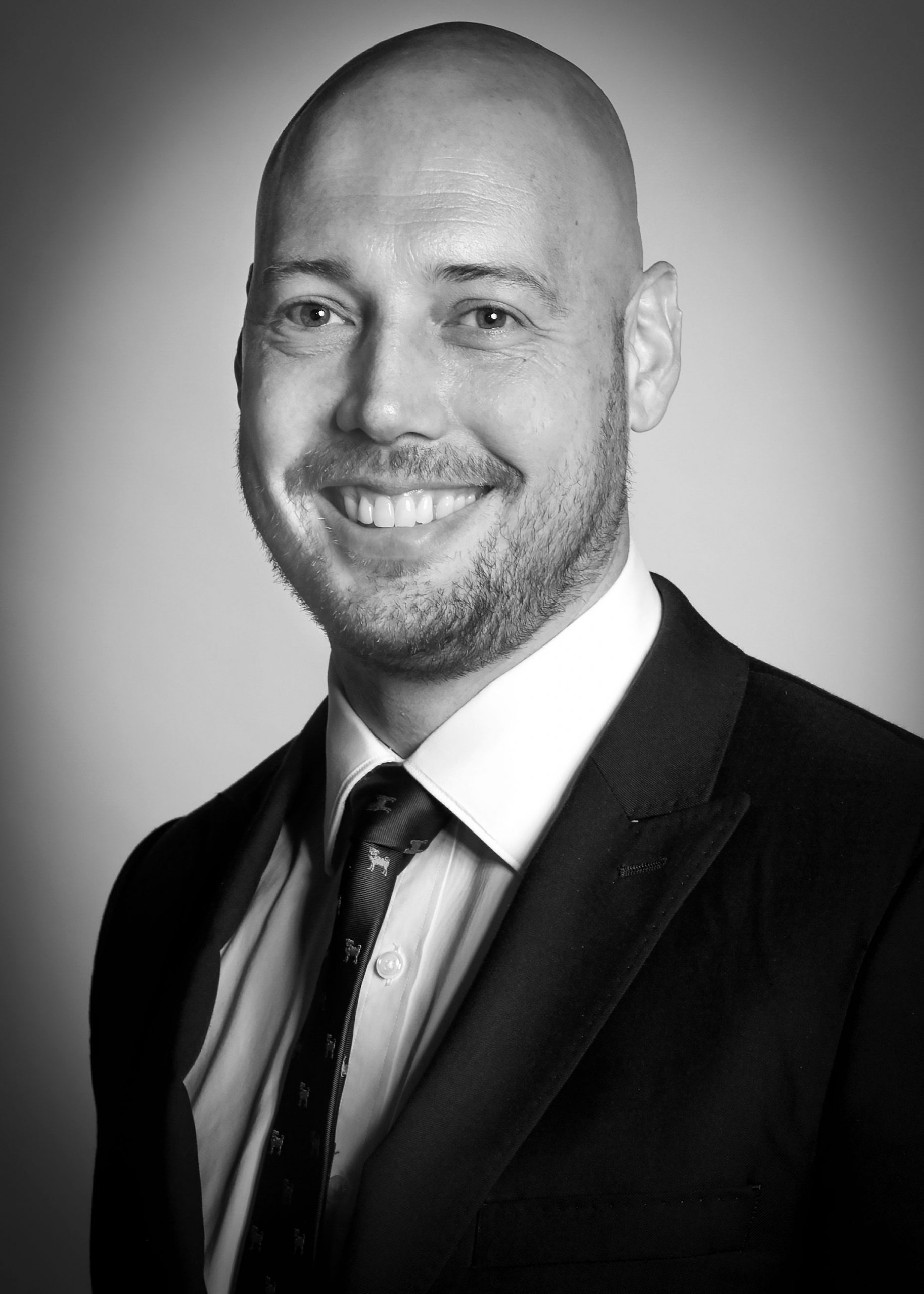 Treasurer, Non-Director Volunteer
Ian Niccol
Ian joined NSW Stoma in August 2021 as volunteer treasurer. With a Bachelor of Business (Accounting), Ian is a qualified Chartered Accountant and has worked with some of Australia's leading restructuring and advisory firms. Ian is co-founder of highly regarded accounting firm Aston Chace Group.
With over seventeen years' of formal restructuring experience, Ian specialises in advising mid-market clients and stakeholders. Ian has been an Ostomate since May 2021 and is proud to be an advocate and support the organisation that works on behalf of members.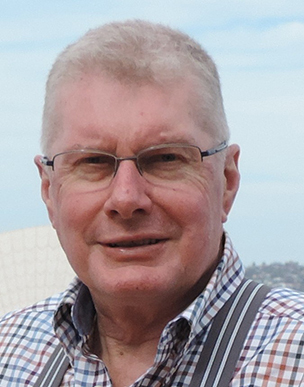 Director
Ken Batten
Ken has a Bachelor of Business (majoring in Accounting), a Master of Business Administration (majoring in operations management) and a Diploma of Financial Services.  He has extensive experience in both Information Technology and Finance, having worked in these areas for more than 40 years in Australia and Asia until his retirement in 2018.  He spent the last 20 years working for himself in the finance industry and latterly for large financial planning and accounting companies.  His impetus to seek a position on the board was due to a desire to give back to the members as he has been supported for the past six years as an ostomate.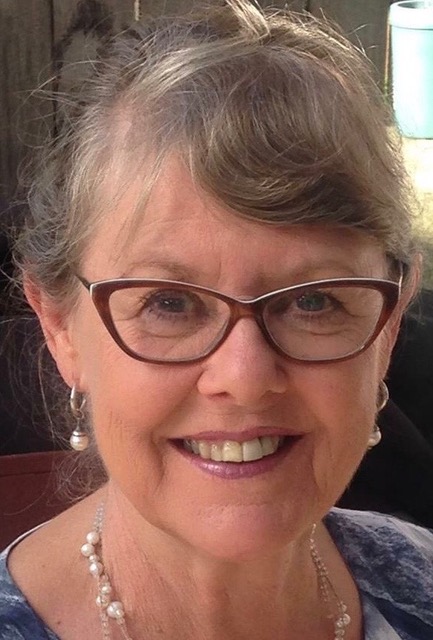 Director
Carol Quast
Carol Quast joined the NSW Stoma Limited's Board in 2016 and served as chair 2019-2020.  An educator by profession, Carol has worked as teacher both in Australia and England; as a Tertiary Advisor to trainee teachers at UTS and as a lecturer and tertiary adviser at Goldsmiths & Southbank University UK. Carol held the Board position of Chairperson at a large comprehensive boy's high school in England for five years. Since 2016, Carol has been running creative writing workshops for Story Factory, Sydney. Carol plays a major role in our Member Information and Education Days.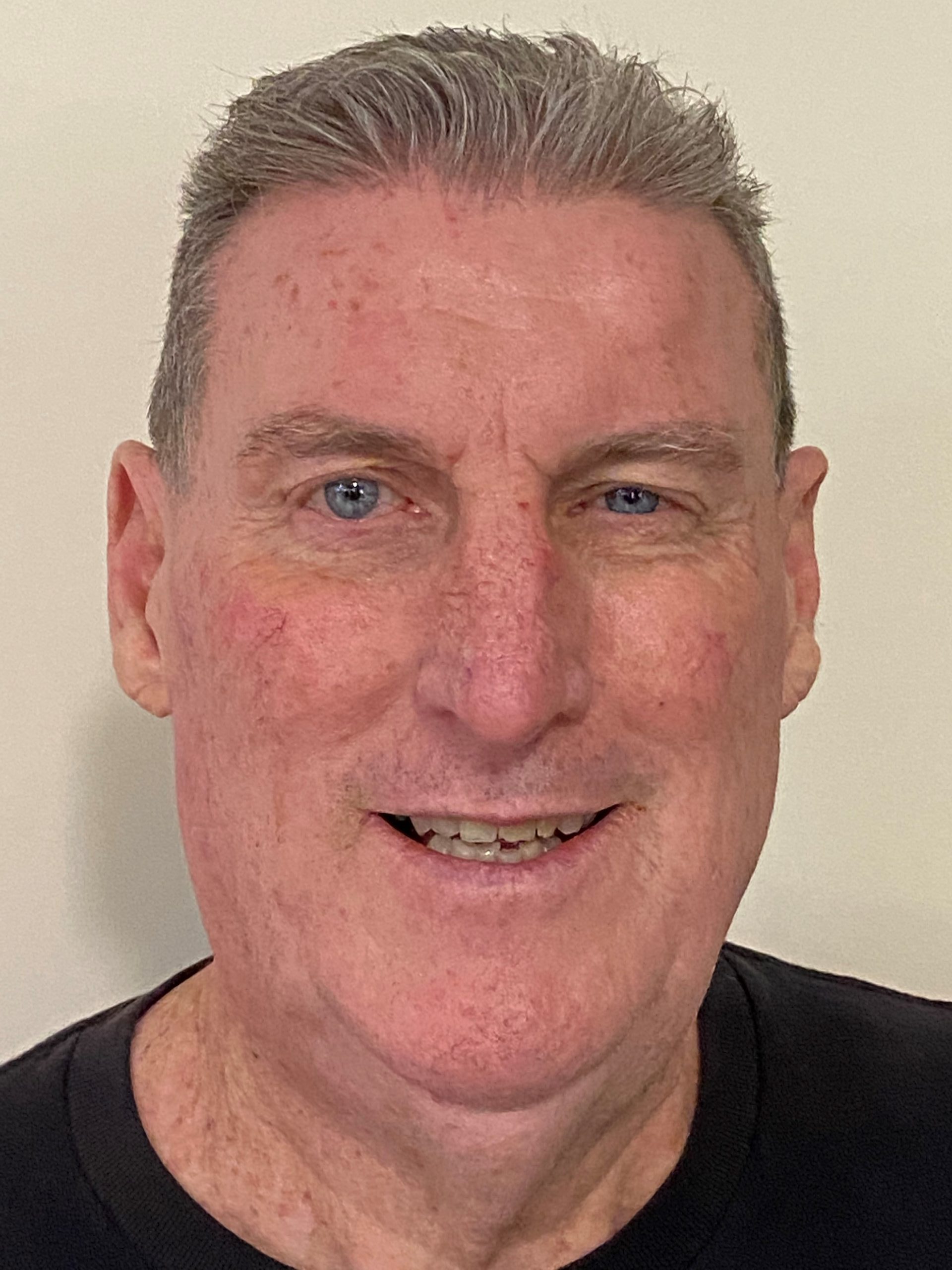 Director
Ian Murray
Ian joined the NSW Stoma Limited's Board in 2016. Currently working as a consultant with experience in Information Technology, Logistic and Knowledge Management, Ian has worked for Macquarie University, IBM, Canon and Brambles. Ian has held positions on the Board as Secretary, acting Chairman and Director and has been involved in updating IT infrastructure, phone systems and software upgrades to benefit members.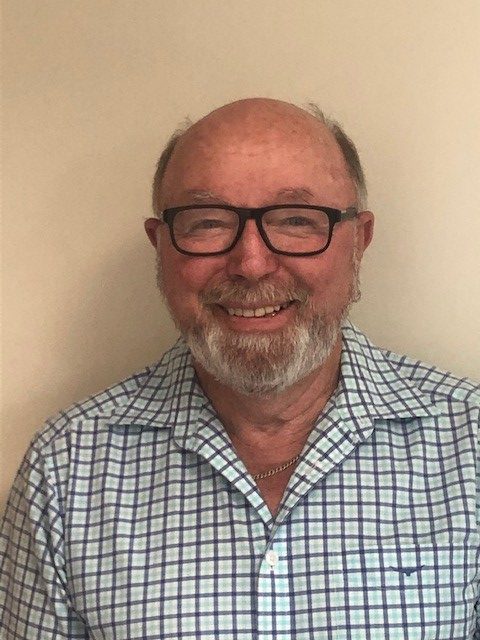 Director
Eugene Tomczyk
An Ostomate since 2002, Eugene served on the previous Colostomy Association NSW Management Committee since 2014, joining the NSW Stoma Limited's Board from 2016 to 2018.  Eugene re-joined the board in 2019. He has run small businesses and been involved in various community organisations, serving on the Boards of RSLs and Community Clubs. Eugene currently volunteers regularly for several charitable organisations including NSW Stoma, assisting with our pick-up Service and other office duties.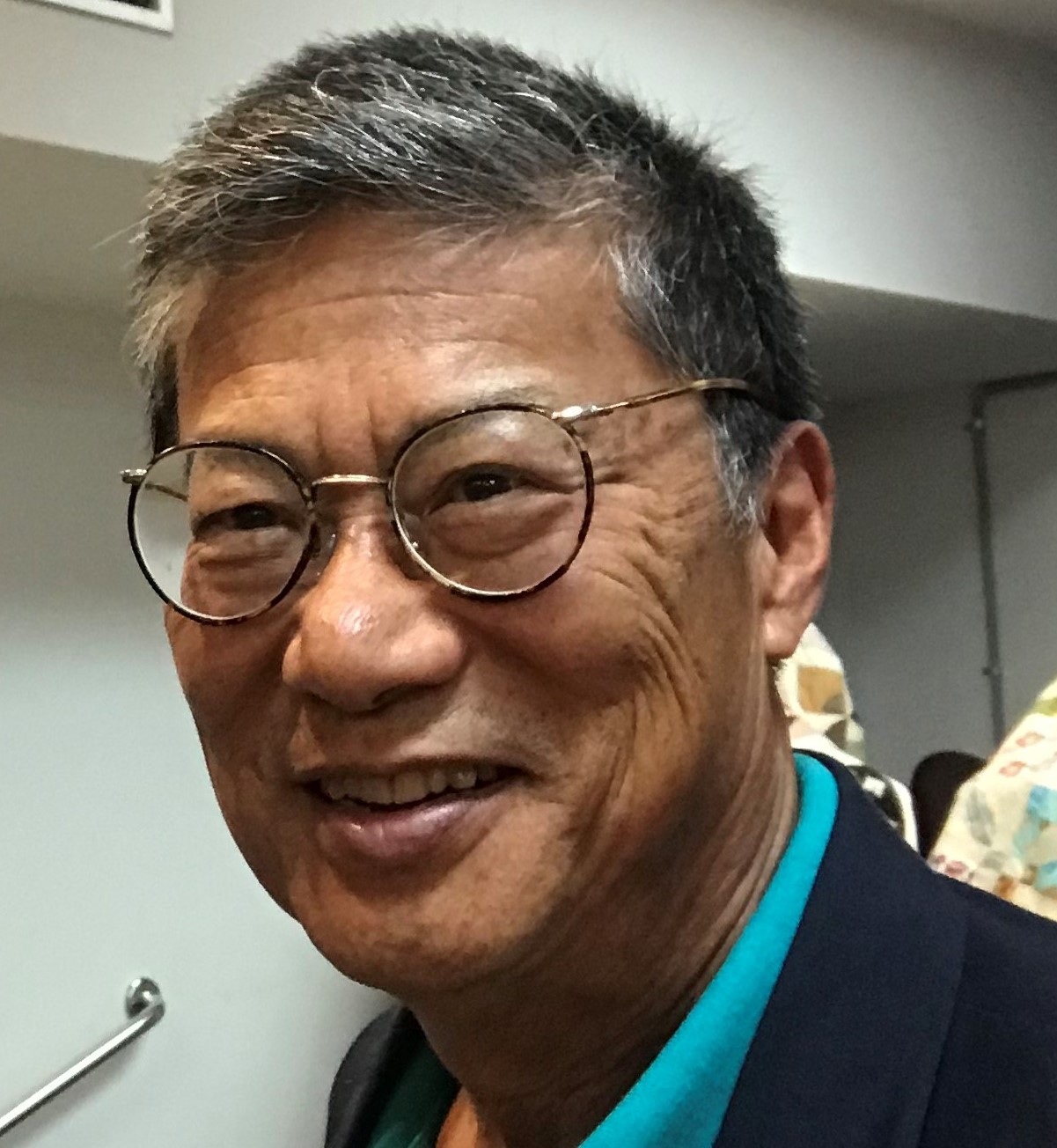 Director
Kingsley Liu
Principal Solicitor of The Peoples Solicitors, a litigation operation of 15 part and full-time lawyers and paralegals, Kingsley is a hard-working team player with an everlasting learning capacity. He has a long history of volunteering and is also National President of the Asian Australian Lawyers Association and President of the Chinese Community Council of Australia. Kingsley has over 40 years experience in engineering, investment banking and commercial law. Kingsley has been an ostomate since 2017.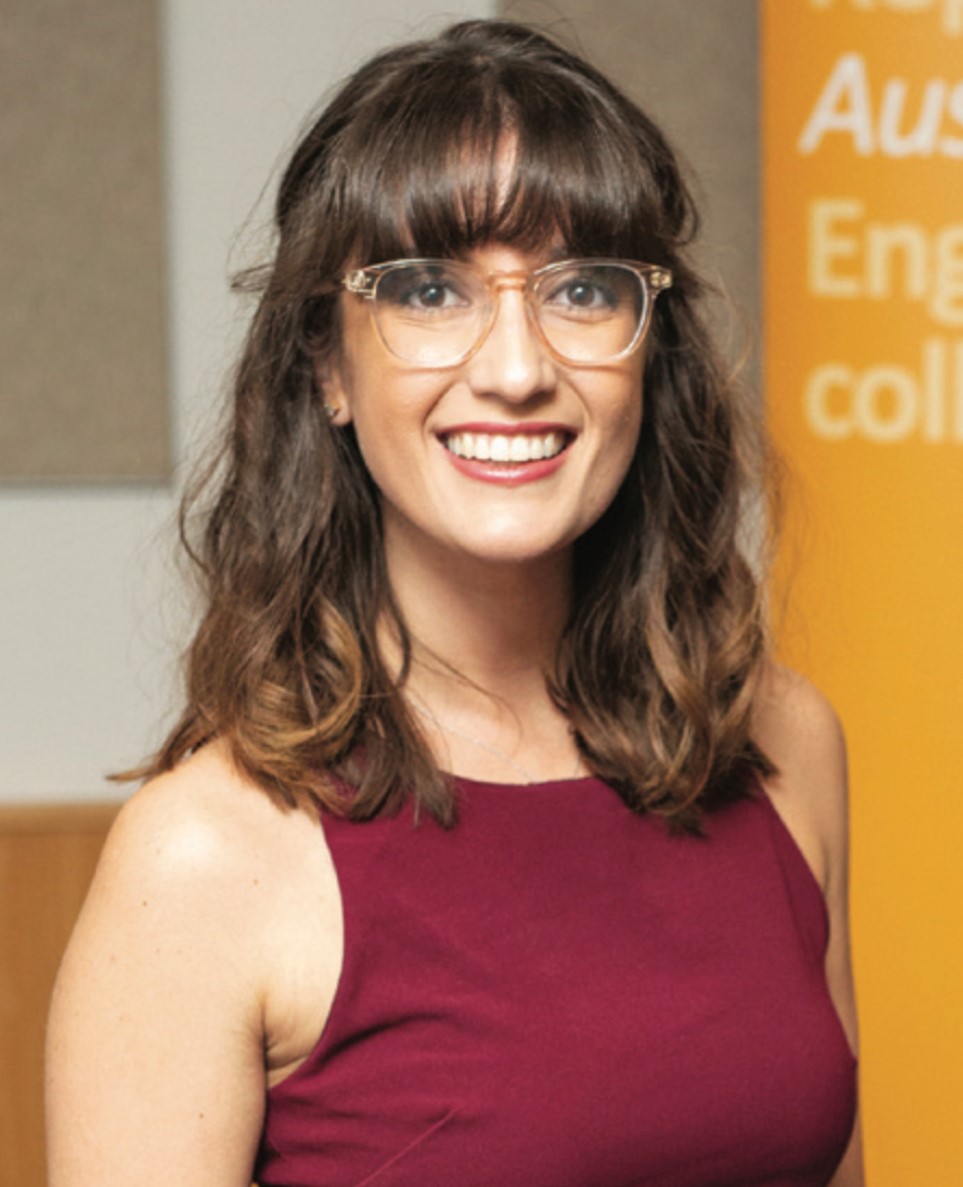 Secretary
Renee Constantin
An ostomate since 2015, Renee is a passionate advocate for ostomates and has used social media, online blogs and articles to raise awareness and share her experience as a young ostomate. At the start of 2019 Renee founded Ostomingle, a support group for young Sydney ostomates. It aims to bring young men and women with stomas to share experiences, ask questions and learn from each other. Renee teaches English as a second language with a focus on communication skills and facilitating negotiations between groups. She holds a Master of Applied Linguistics.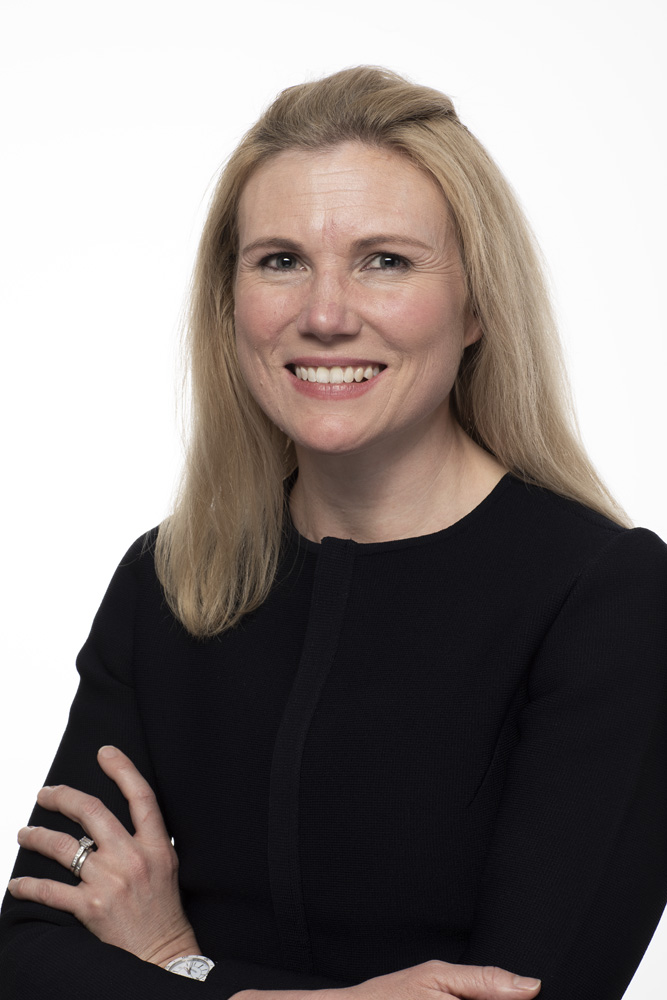 Director
Shona Gawel
Shona joined the NSW Stoma board in 2021. As a Communications Executive with over twenty years' experience in strategic communications, content creation and media management in the private and public sectors, Shona is looking forward to contributing to NSW Stoma and supporting members. Shona also has a deep understanding of membership associations, having held senior management positions in leading associations