Welcome to NSW Stoma Limited

Welcome to NSW Stoma Limited

Welcome to NSW Stoma Limited

Welcome to NSW Stoma Limited
Read Our Latest Journal
COVID-19 
Transition to Opening
Our Pick Up Service will resume on November 5th. For Opening times go to our COVID-19 Transition plan
Please place your orders online here. Please email all other enquiries to info@nswstoma.org.au.
World Ostomy Day
A special online event celebrating the Australian Ostomy Community was held on 2 October 2021
You can view a recording of this event here.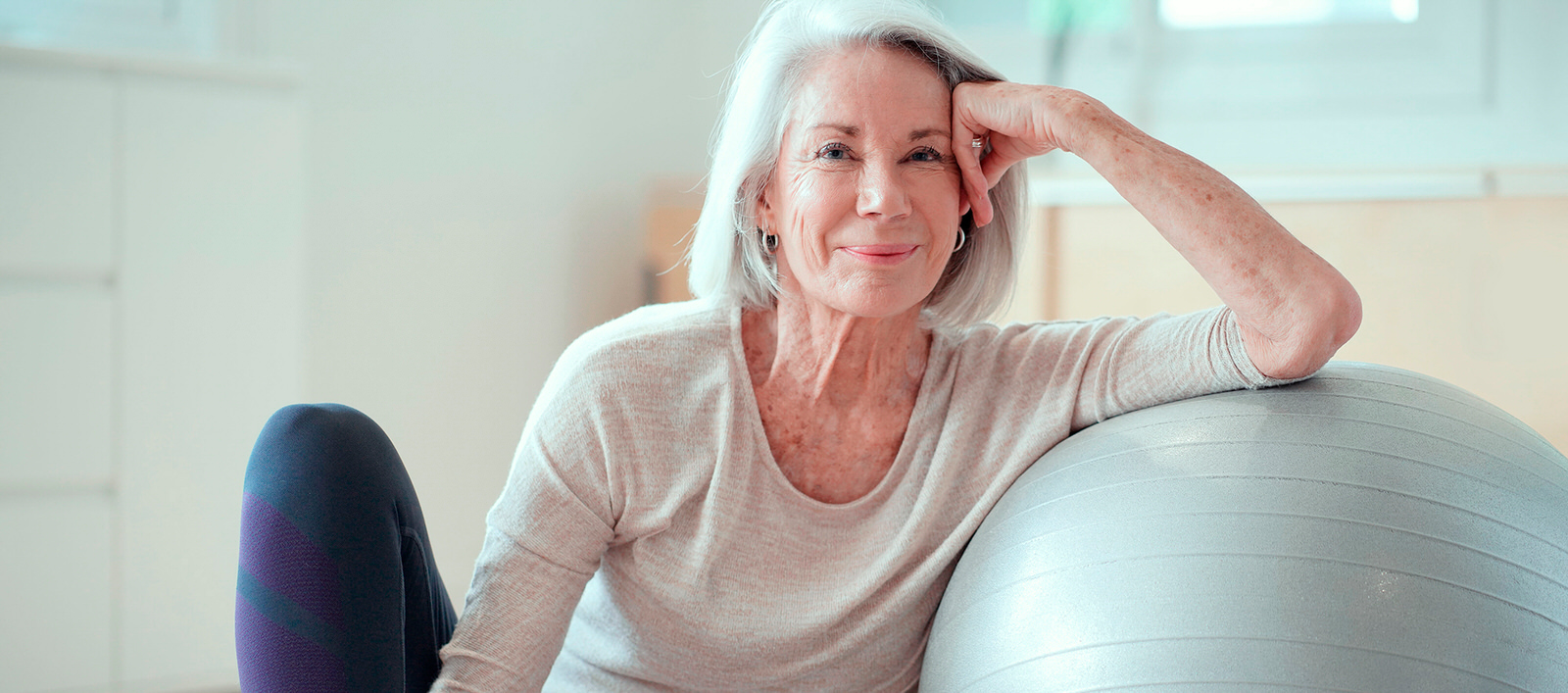 NSW Stoma is a not-for-profit, member-based organisation that aims to improve the quality of life for ostomates by providing support, representation, information and medical supplies.
Information about joining the Association can be found on our Becoming a member page. To find out how to place an order with the Association, please visit our Placing an order page. To contact the Association, please email us via our Contact Us page for more information.