Welcome to NSW Stoma Limited

Welcome to NSW Stoma Limited

Welcome to NSW Stoma Limited

Welcome to NSW Stoma Limited
Read Our Latest Journal
COVID-19 
While Covid-19 continues to be transmitted in the community, NSW Stoma understands the need to eventually recommence all services suspended during the Covid-19 pandemic. Our approach will remain cautious as we gradually ease restrictions, with the emphasis on keeping our workforce safe and minimizing any disruption to our services.  
Out telephone hours are Monday-Thursday 8am-10am and 1pm-4pm and Friday 8am-10am. For a faster response please email info@nswstoma.org.au. 
We continue to experience delays in obtaining supplies due to backorders with suppliers and with couriers delivering goods. We expect this situation to continue for some time.  We ask for your patience during this time.
NSW Stoma understands the impact this has on our members and we will continue to deliver the best service we can to all our members.
Our Pick Up Service will remain open on a no-contact basis.
Pickup times: Mon-Wed 8am-10am; Thu-Fri 8am – 1pm
There is a $5 service fee for collected orders.
Please place your orders online here. Please email all other enquiries to info@nswstoma.org.au.
The clinic operates from 11am to 1pm on the first 3 Thursdays of every month. 
Newcastle Area Regional Education Day
Friday 24th June 2022 10am – 3.30pm (approx) Club Macquarie, 458 Lake Rd,  Argenton NSW 2284
All members, family and friends are invited. RSVP: customer.service@nswstoma.org.au
World Ostomy Day
A special online event celebrating the Australian Ostomy Community was held on 2 October 2021
You can view a recording of this event here.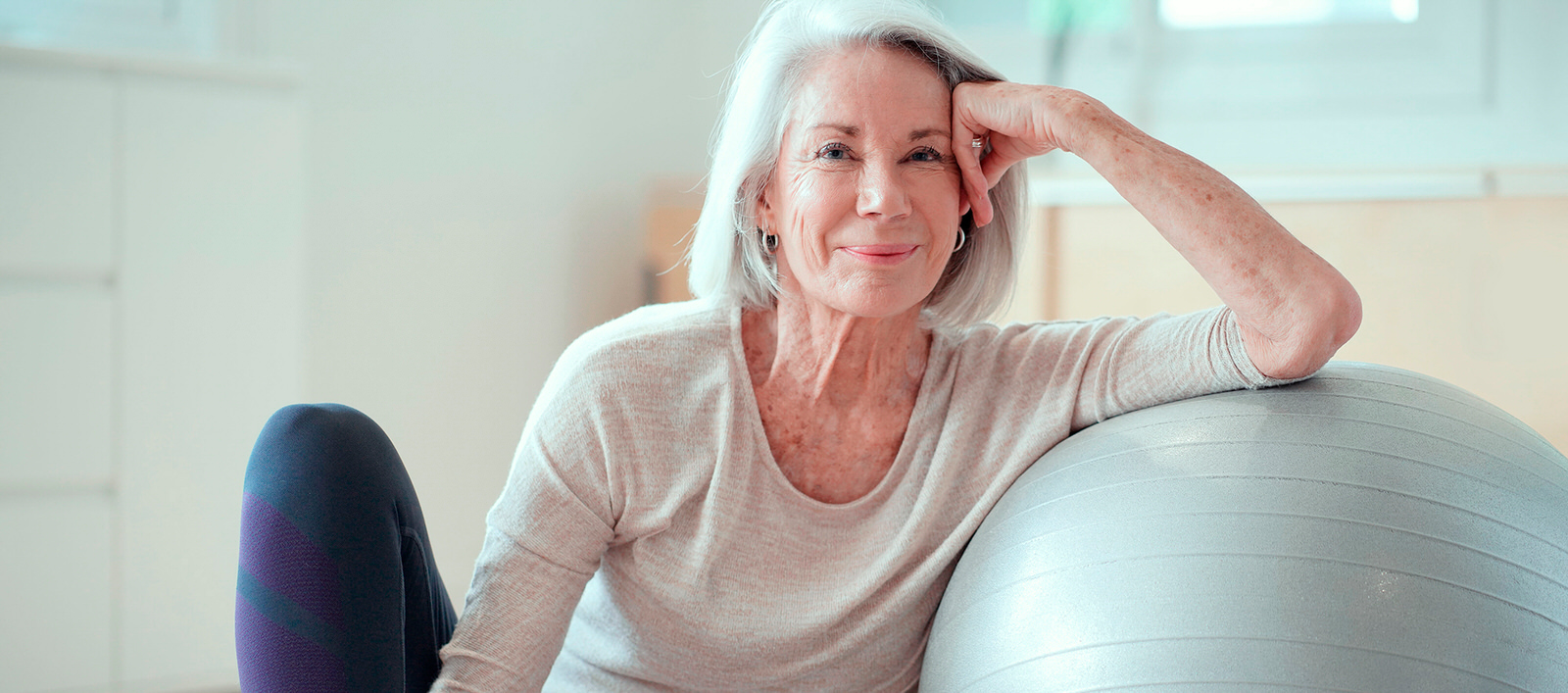 NSW Stoma is a not-for-profit, member-based organisation that aims to improve the quality of life for ostomates by providing support, representation, information and medical supplies.
Information about joining the Association can be found on our Becoming a member page. To find out how to place an order with the Association, please visit our Placing an order page. To contact the Association, please email us via our Contact Us page for more information.